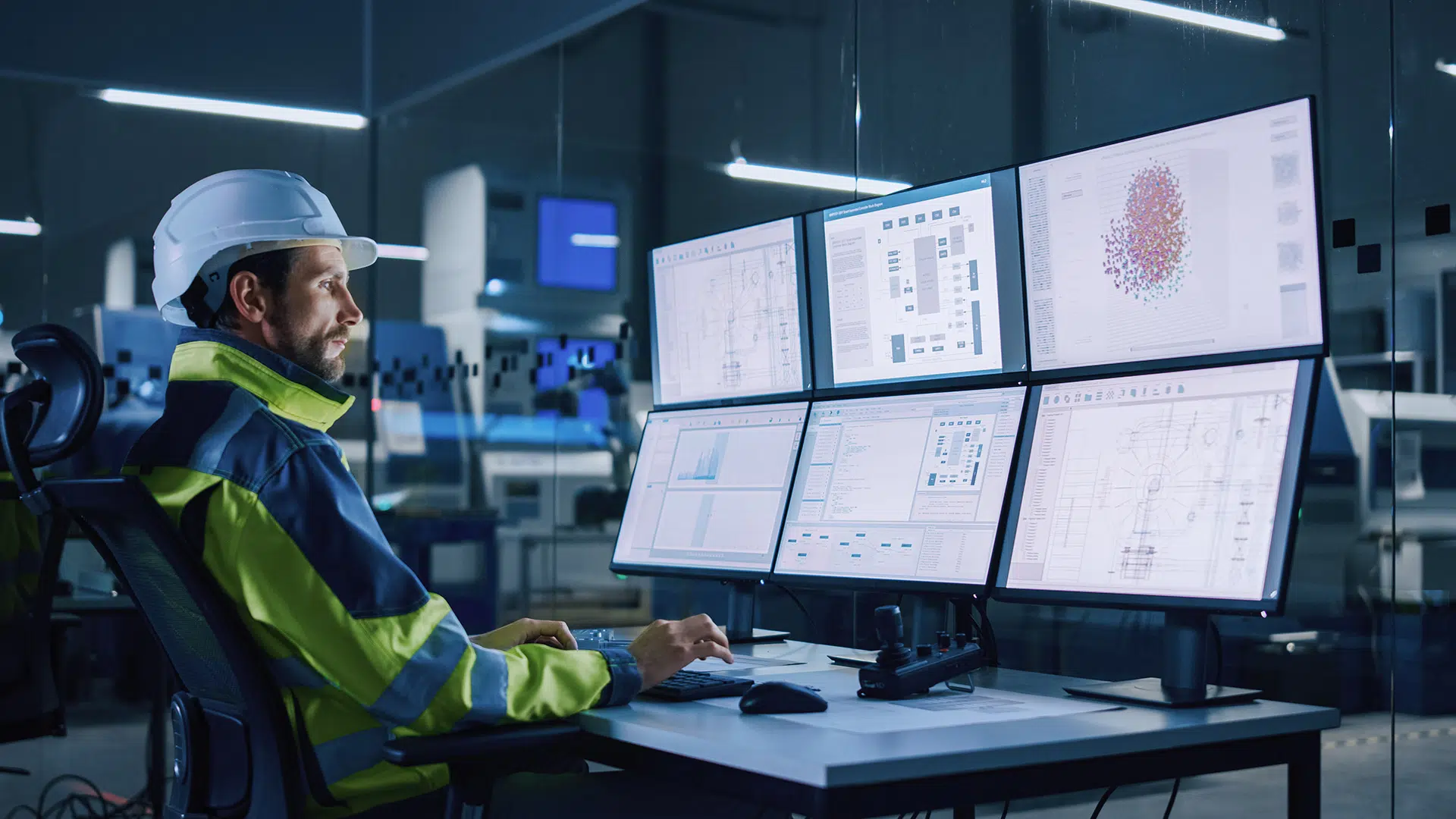 INDUSTRY 4.0 IoT
Digitization of manufacturing
IPO Technologie supports you in the evolution and transformation of your business
Discover IPO Technologie in Industry 4.0
Innovative industrial PC solutions for various applications ...

French manufacturer of PC, Panel PC and industrial monitor
A specialist in industrial computer (IPC) since 1990, IPO Technologie manufactures and integrates its industrial PCs, Panel PCs and industrial screens in France. We guarantee you robust, long-lasting and high-quality products.
Our values: reliability, performance, technical expertise to guarantee the success and sustainability of all your projects.
IPO Technologie has a wide range of catalog products supplemented by a wide choice of options and accessories.
However, in order to meet your specific specifications, our design office studies your projects to develop suitable solutions.
We also have a network of recognized partners to provide you with the most relevant solution.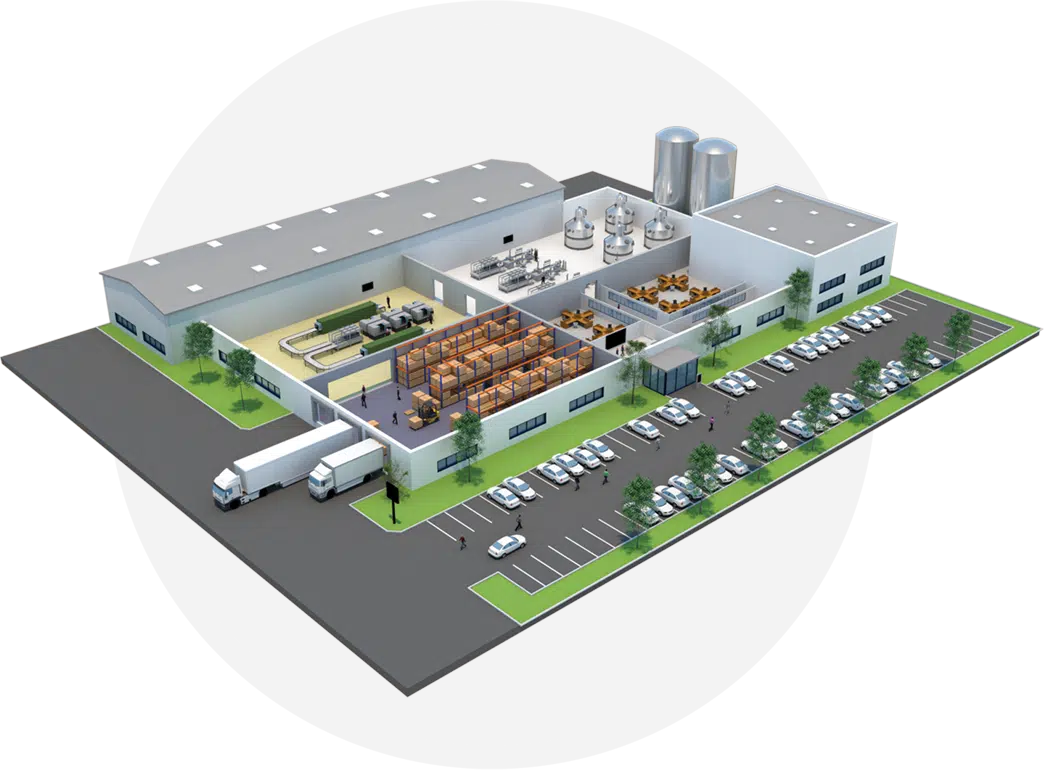 Discover our solutions in detail: panel pc, industrial pc, industrial screens ...
Technical information, discover our products, ... Our Youtube channel
La stratégie RSE chez IPO Technologie : l'exosquelette
44
PANEL PC LOGISTIQUE LOGIS 12T
57
Le collage des dalles tactiles chez IPO Technologie
55
Kit de transformation THETIS à VITUS / Passez du panel PC encastré au panel PC en coffret facilement
48
IPO Technologie présentation 2021
02:08
Passage de câbles dans le pied tube inox
02:14
Pupitre ARGOS 32 & 46 pouces par IPO Technologie
56
PC compact durci fanless : IPROX de IPO Technologie
01:03
IPO TECHNOLOGIE SRD Dedalus
48
Dalle Tactile sans débris - Panel PC industriel
01:15
Product news - Shows - Technical information
IP69/IP66 Waterproof Touch Panel PC in 316L Stainless Steel without...
Learn more